Remote Learning
Eliminate the barriers of physical location and connect in shared experiences across hardware devices
Due to the current constraints of COVID, the ability to train our staff using EducationXR helps us to deliver expert medical education while practicing safe distance learning.
EducationXR is allowing us the opportunity to provide students interactive career skills training as they prepare to secure jobs. The material is hardware agnostic, so students can access from any device they have at their fingertips. We are also able to make this available to K-12 students.
Build Once. Deploy Everywhere.
All immersive content created using EducationXR is instantly available from any phone, tablet, desktop or VR headset. And all content is automatically multiplayer, so users can connect together regardless of device and regardless of location.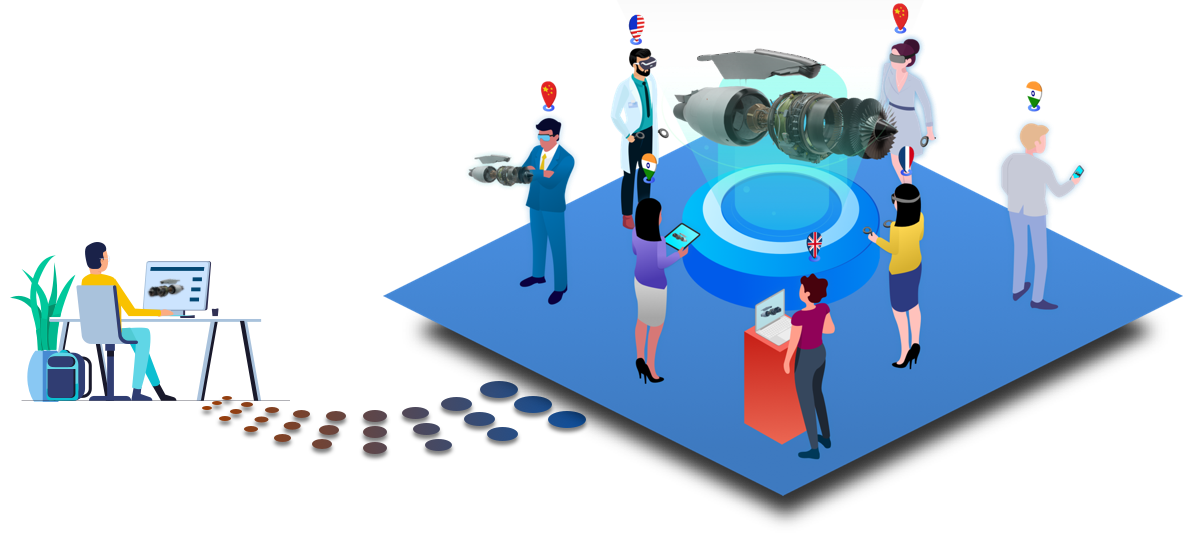 Virtual Reality
Use VR headsets (Oculus, HTC, Samsung, Index etc) to explore learning content at the fullest level of immersion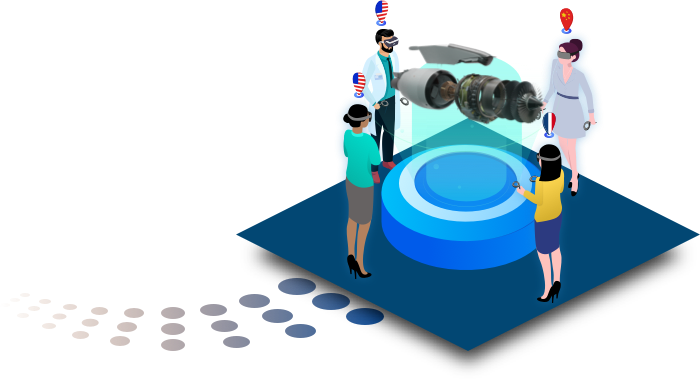 Augmented Reality
Dive into immersive spaces at the push of a button, a spatial experience for anyone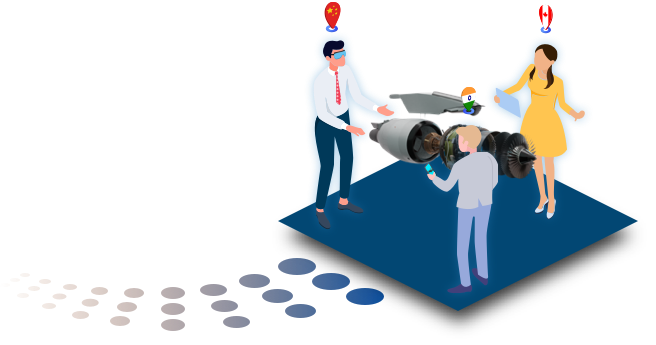 Platform Users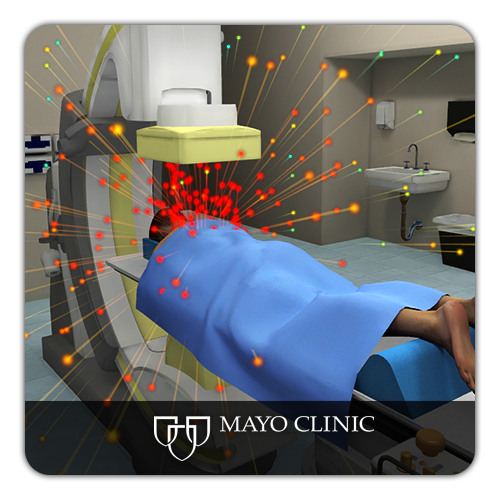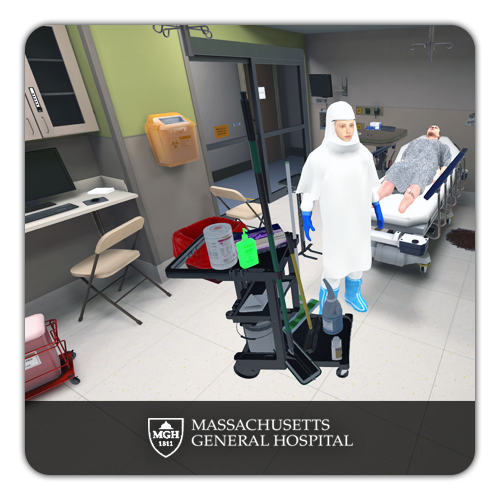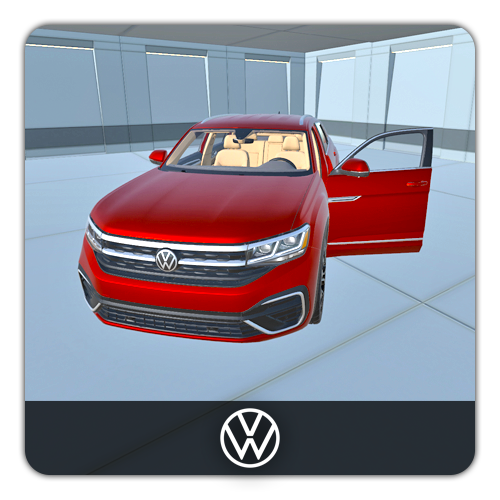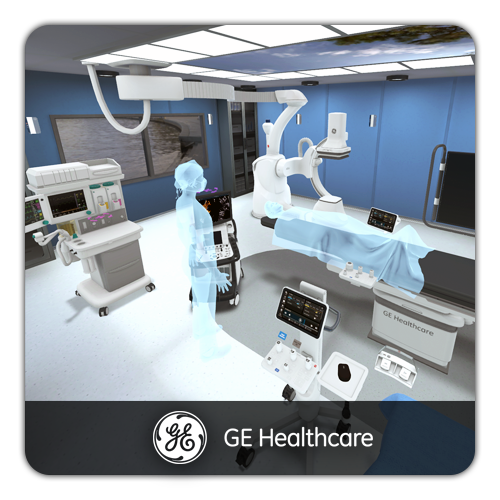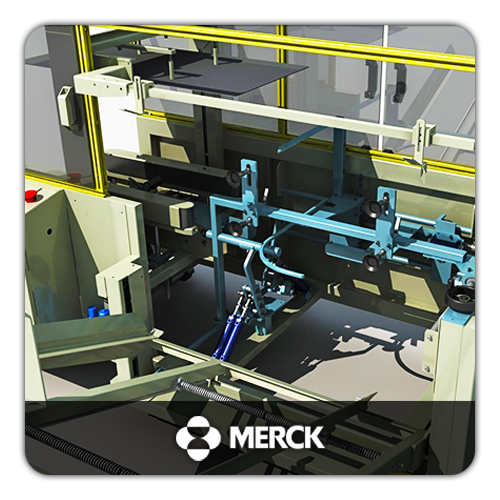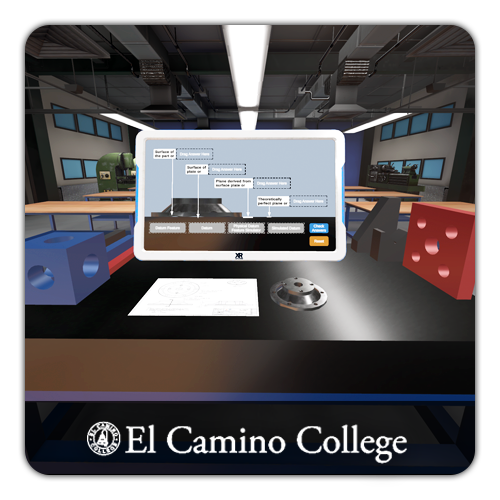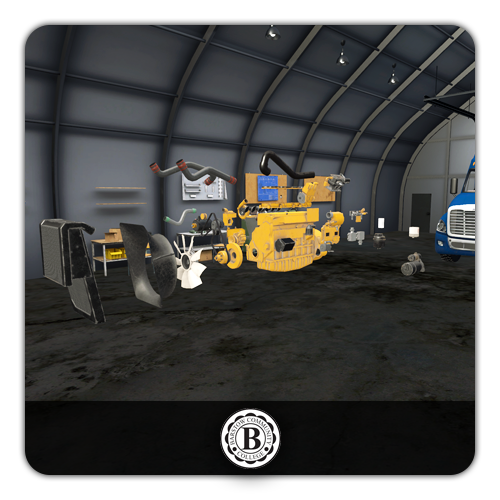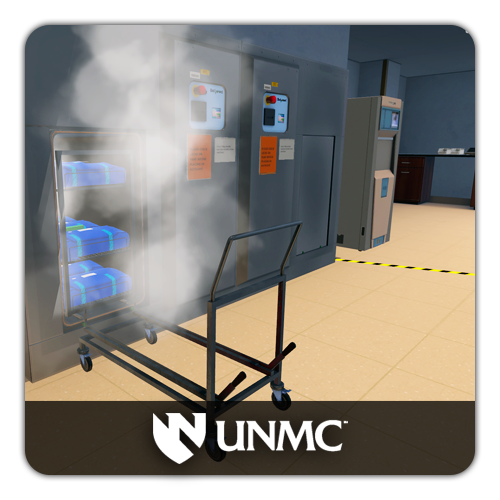 Extended Reality
We are huge believers of pushing the envelope of what's possible. Mobile and tablet devices are spatial computing devices packed with sensors, offering tracking capabilities.
We use that power to offer a window into immersive environments, making spatial experiences available to anyone. Jump into XR mode and walk around with full reach of motion in shared sessions.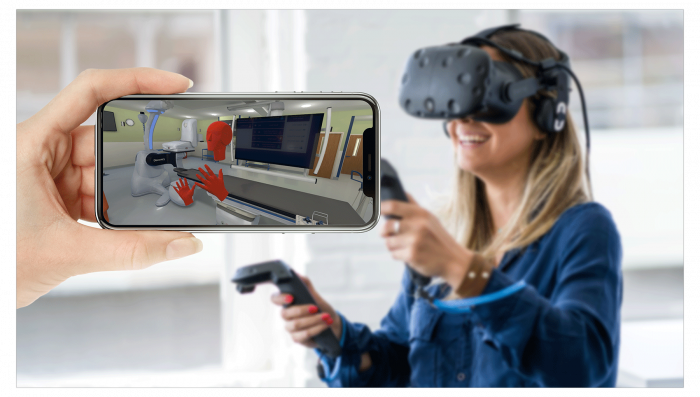 Analytics & Heatmaps
Gain key insights into the way your training is being utilized to its fullest. Track user behavior and proficiency and use your knowledge to improve your curriculum and outcomes.
Our 3D heatmap engine offers an invaluable tool to understand user behavior. Use heatmaps to validate your courses, track people's gaze or to test users' attention skills.
Assessments
Fully integrated, our assessment builder allows stakeholders to create knowledge based tests directly from your browser and deploy immediately to all devices.
Use these tests as part of your accreditation efforts and obtain detailed reports directly from your admin panel. An invaluable tool for educators and leaders.